Congratulations to the Conservation Coaches Network (CCNet) Europe franchise for recently celebrating 10 years of jointly promoting the use of the Open Standards in Europe!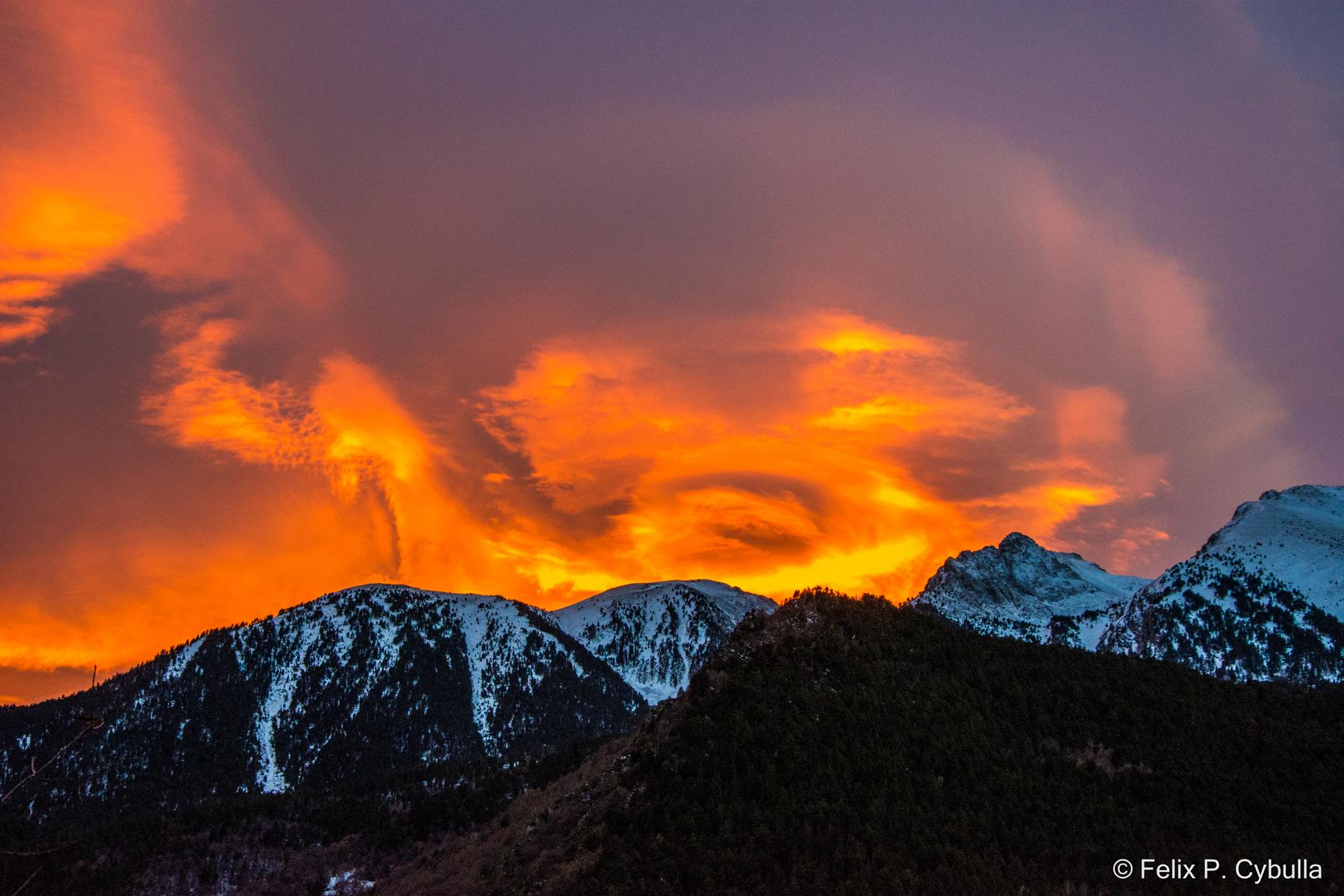 CCNet Europe and friends held their rally in the stunning Pyrenees mountains of Catalonia, Spain. The Fundació Catalunya La Pedrera hosted the event at their nature education center and hostel, where marvelous views could be seen from any direction.
Additional congratulations to the new leadership team, Xavier Escuté (Fundacion La Pedrera), Nico Boenisch (FOS Europe) and Daniela Aschenbrenner (independent). You'll be missed, Ilke Tilders (FOS Europe)!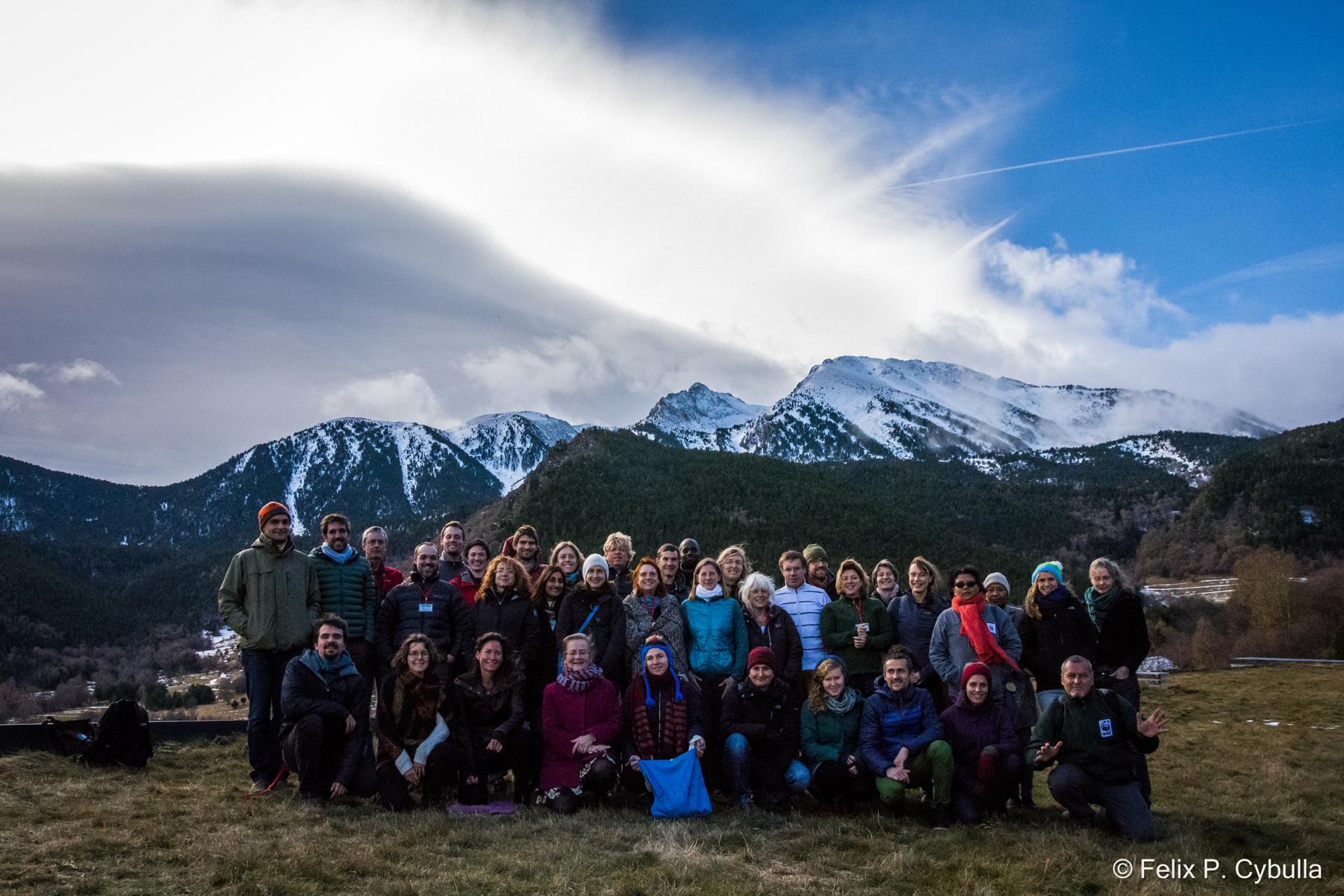 Participants in the 10-year anniversary rally included representatives from: WWF Spain, WWF Russia, WWF US, WWF NL, WWF Madagascar, WWF Danube Office, The Wildfowl & Wetlands Trust, Conservation International, Foundations of Success Europe, MAVA Foundation, BBF, various County Admin Boards in Sweden, The Swedish Environmental Protection Agency, Tour du Valet estate, Swedish Freshwater and Marine Agency, BIOM, Independent Consultants, and Miradi Software.