Conservation practitioners
On the frontlines of the fight to protect our planet
We partner with conservation teams from organizations and agencies of all sizes to help them design and implement more successful projects, demonstrate their impact, learn from their experiences, and share that knowledge with the rest of the field.  
Read More
Conservation teams work on the frontlines of the fight to protect our planet—striving to conserve natural resources, foster thriving ecosystems, and advance human well-being. These teams must make difficult decisions about how to allocate resources to most effectively meet their conservation goals. Given the complexity of conservation projects, teams working in the field often struggle to understand which approaches are working and how they should adjust their tactics. Without a systematic framework for project planning and assessment, conservation teams cannot consistently evaluate the effectiveness of their projects, demonstrate their impact to funders, or learn from their peers.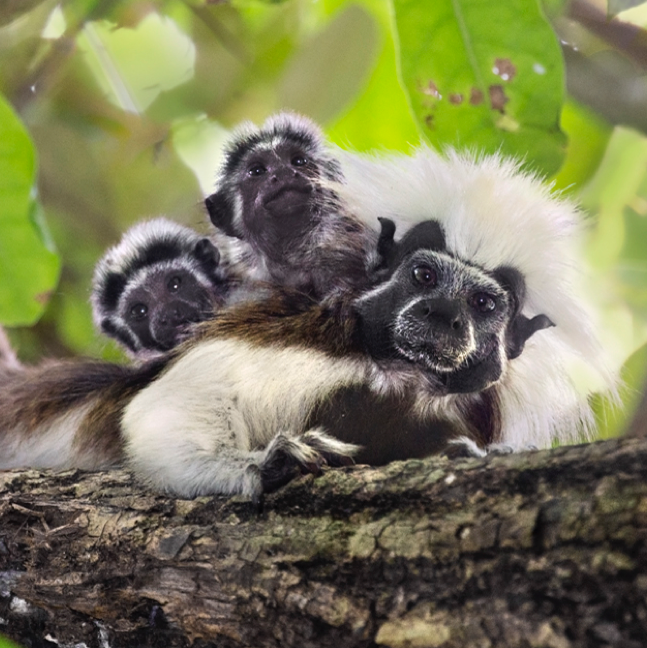 Proyecto Tití has worked since the late 80s to conserve cotton-top tamarins and their habitat, the tropical forests of northern Colombia. The project has worked with FOS LAC for several years and has successfully prioritized strategies and budget allocations due to strong leadership and the adaptive management practices supported by the Conservation Standards and Miradi. Involving key staff in the strategic planning process, having periodic follow-up sessions on progress, and yearly adaptive management meetings have been key to a successful implementation of Proyecto Tití's strategic plan. Photos by Lisa Hoffner.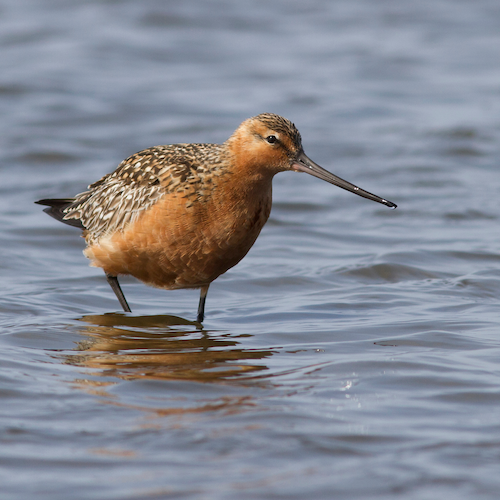 Vogelbescherming Nederland (Birdlife Netherlands) is focused on the conservation of birds and their habitats in the Netherlands and along the East Atlantic Flyway. The organization is currently changing their way of working from being activity-oriented, towards impact-oriented and FOS Europe is providing guidance for this transition. In 2018, the entire organization – including the Council of Members and the Supervisory Board- was involved in a Theory of Change-based review. Valuable lessons learned are taken forward this year in the development of the new strategic plan. The plan will enable the organization to regularly review progress and effectiveness of their programmes.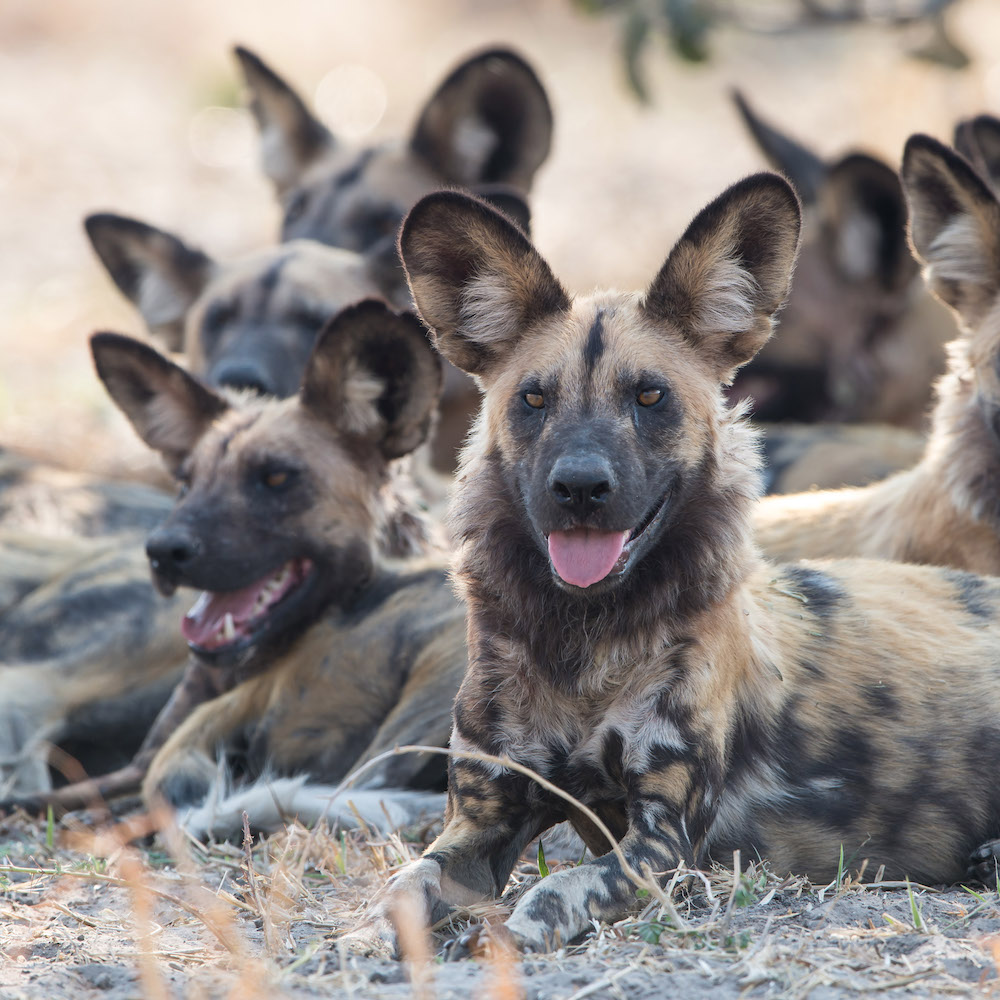 Painted Dog Conservation Organization
FOS has worked with Painted Dog Conservation Organization (PDC) on their strategic planning processes for many years. In 2018, FOS facilitated PDC's 5 year strategic plan review in an effort to inform and improve the impact of their 2018-2022 strategic plan. The review was an opportunity to reflect and adapt their work based on the quantitative and qualitative data they collected over the previous 5 years.