Conservation Donors & funders
Providing critical resources for conservation
We partner with members of the conservation funding community, including grant managers of donor organizations, multi- and bilateral institutions, and other funding entities to maximize the impact of their support.  
Read More
Donors and funders provide critical resources for conservation practitioners to carry out their work. These private and public funders often invest generously in multiple projects and teams at one time. Because conservation teams frequently use different systems and tools for monitoring their projects, funders who seek to understand the individual and collective impact of their portfolios face a substantial challenge.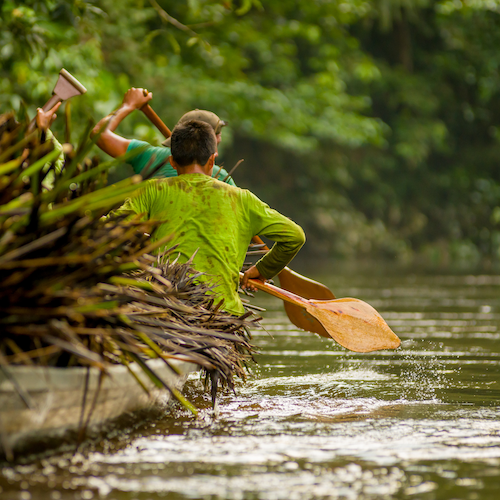 Building conservation-indigenous partnerships with Moore
The Gordon and Betty Moore Foundation has been working to better understand how conservation-indigenous partnerships work, and how to improve them. We've worked with their team to develop a generic theory of change around the concept which can be used to help develop tools that will better track partnerships, ensuring they're on the road to success. Through Moore's learning networks, this research could serve as a platform to build a larger body of knowledge and support these types of partnerships globally.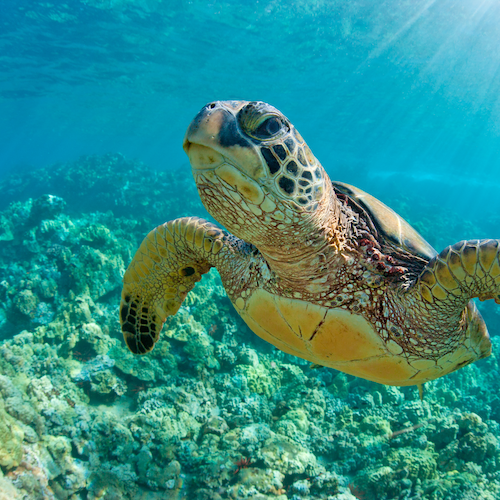 MAVA seeks conservation impact at scale
By the time that MAVA closes its doors in 2022, it expects to leave behind a solid legacy of conservation impact and a vibrant conservation community. To do so, MAVA has shifted from a portfolio of loosely related projects and partners to 25 strategically aligned partnerships, focused on achieving impact on a scale that matters on priority issues for the Mediterranean Basin, West Africa, and Switzerland, and related to Sustainable Economy.  FOS Europe provides the partners with the capacity, processes, and tools needed to adaptively plan, measure, and improve their programs.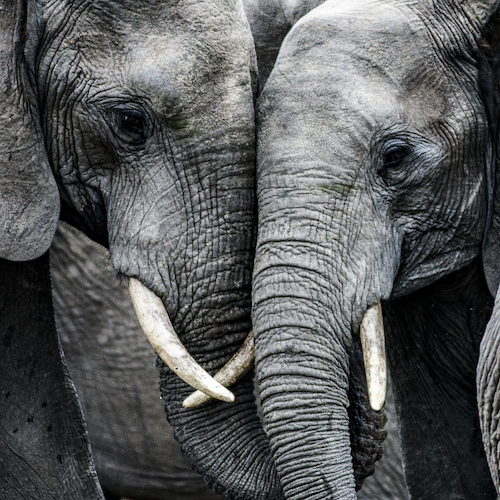 Reversing the decline with Disney
The Disney Conservation Fund's 10-year Reverse the Decline Program aims to reverse the decline of 10 threatened species across the globe through scientific research, community collaboration, and increasing the time kids spend in nature. Each supported project uses the Open Standards and Miradi Software. FOS has worked with these project teams, from WCS's Kenya elephant conservation to the University of Florida's at-risk butterflies program, to help them develop and refine their conservation plans, lay out the strategic rationale for the chosen actions. and monitor and report on whether those actions are effective.