Guiding and training conservation teams
We provide coaches with professional development resources, including one-on-one training and skill-building courses. We also, along with our partners, connect coaches to a network of other coaches and members of the conservation community to foster collaboration.   
Read More
Trainings cover a wide variety of topics including: project design and planning; monitoring, evaluation and impact assessment; data analysis; documentation of lessons learned; and communication of results. 
Working independently, in consultancies, or in networks, conservation coaches partner with conservation teams to provide guidance and training on project management. These coaches must be able to offer their clients the most innovative and effective tools and processes that will ensure their conservation projects are successful. As trusted advisors, they play a critical role in encouraging conservation teams to adopt and implement a common framework for planning and monitoring their projects—a framework that ensures teams can measure their results, adapt their tactics and share lessons with the field.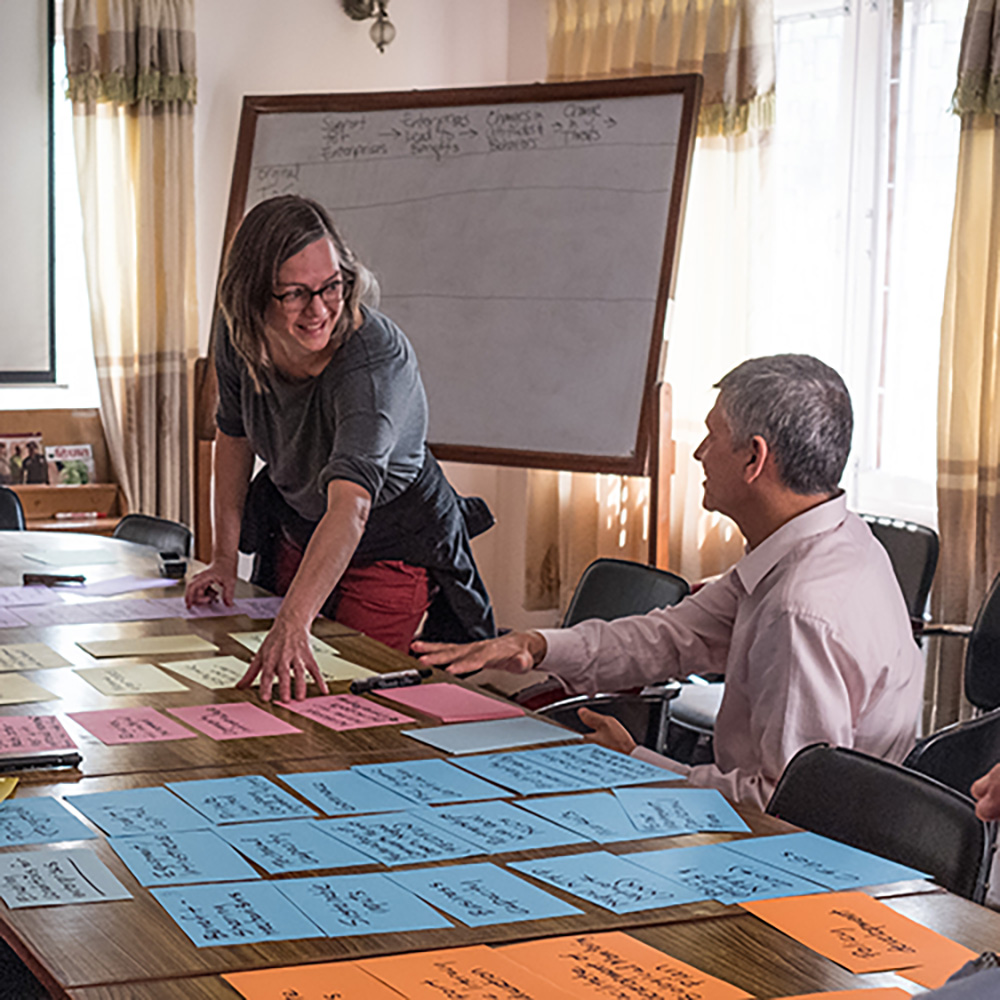 The Conservation Coaches Network Europe
The European Conservation Coaches Network (CCNet Europe) is a group of passionate individuals from different countries and organizations, committed to supporting the European conservation community to achieve conservation success through adaptive management. The network organizes yearly training and learning events. Since its inception 10 years ago, FOS Europe-staff have been an integral part of this network, benefiting from the collective wisdom and contributing leadership and guidance. CCNet Europe is a franchise of CCNet Global.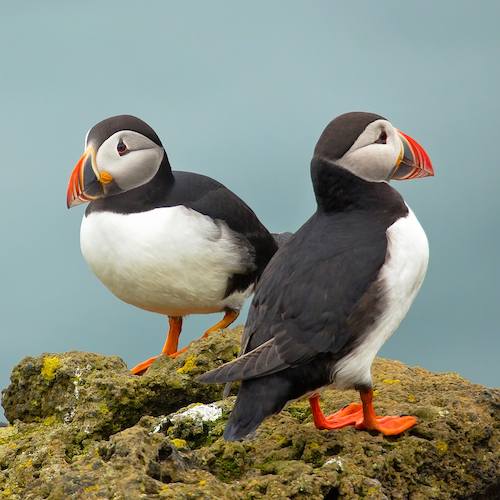 Building the capacity of new conservation coaches
We partner with CCNet leaders to develop and facilitate New Conservation Coach Training Workshops worldwide. Participants get to practice their facilitation skills while working on example projects. We tailor workshops to ensure the new coaches are receiving the most up-to-date conservation planning knowledge, from new thinking around planning for climate change, to adaptations of the Open Standards for indigenous group involvement.