A common framework for planning & learning
We are a mission-driven organization established to accelerate and amplify the impact of the global conservation community. We help teams overcome obstacles to learning and collaboration by promoting a common framework for the planning and management of conservation projects. We empower practitioners to be more effective and efficient in their efforts to protect the planet. Watch our short video!
Read More
Threats to our planet's biodiversity and natural resources are increasingly urgent and complex. And while the conservation community is working tirelessly to address these threats, so far it's not enough. We must come together to learn from our successes and our failures. We have to become smarter and work efficiently.
Partnering directly with conservation teams, we strengthen skills and provide the tools needed for teams to be more strategic, efficient, and effective. Across the world, we bring together conservation practitioners, funders, and educators to share lessons and ask tough questions. The result is a more innovative and disciplined conservation community prepared to take on the threats to our planet.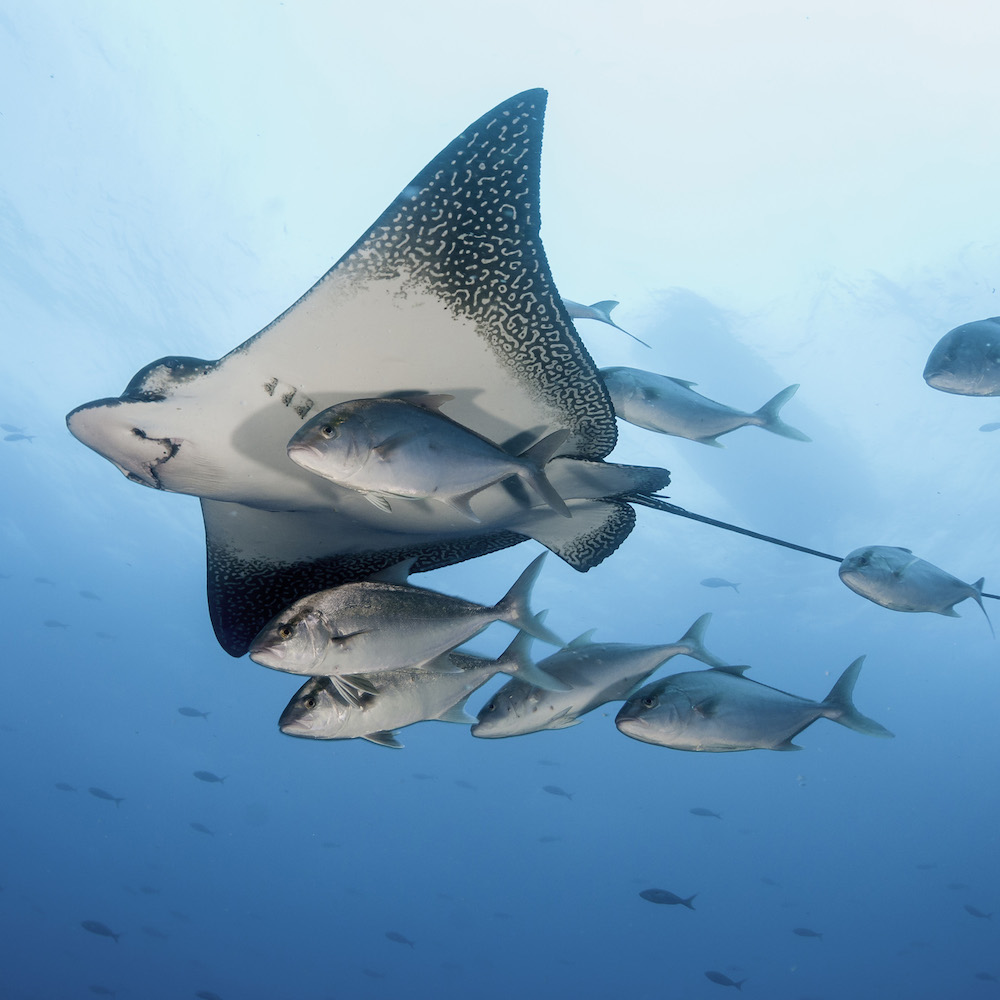 Improving the impact of conservation
We envision a world in which conservation teams work together to successfully protect the planet's threatened landscapes, fostering thriving ecosystems, nurturing biodiversity, mitigating and adapting to climate change, and improving human well-being in the process.
What will this world look like?
Read More
Organizations and individuals working in conservation adaptively plan, measure, and improve their projects, making them more effective and responsive to the planet's needs.
Conservation organizations demonstrate and communicate their impact using a common framework and vocabulary, resulting in consistent and reliable funding for successful projects.
Donors trust that they're investing wisely in projects that are effective, using their funding choices as an incentive for conservation organizations to learn from challenges and demonstrate positive outcomes.
The conservation community prioritizes collaboration and innovation, and every conservation practitioner is committed to sharing insights from successes and failures, and working together towards a common goal.
A global team of dedicated professionals
For almost two decades, we have worked to strengthen the conservation community by providing practitioners with the skills and tools to facilitate planning, evaluation, learning and progress. We are a global team that values our close relationships with some of the world's most respected conservationists and supporters of conservation worldwide.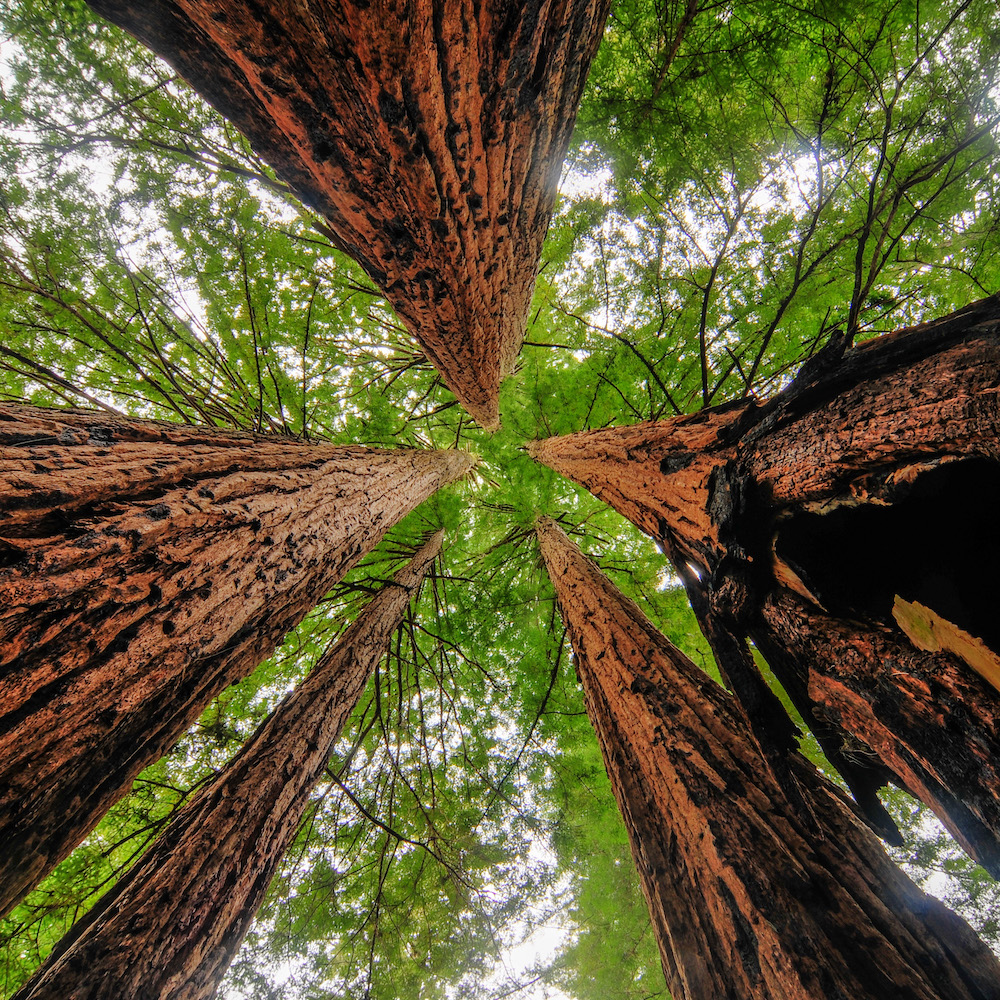 Experienced, innovative leaders
We are innovative pioneers in the field of conservation
We are dedicated to quality as the oldest, most experienced training & coaching organization in the field
We connect a large global network of conservationists