IMPROVING THE MANAGEMENT OF SWEDEN'S MARINE PROTECTED AREAS
Working together, growing together
We work with our partners, not for them, by enhancing partner capacity in the short-term while transforming conservation organizations to support their efforts to improve the practice of conservation over the long-term. We partner with conservation teams from organizations and agencies of all sizes to help them design and implement more successful projects, demonstrate their impact, learn from their experiences, and share that knowledge with the rest of the field.
Conservation collaboration
Working closely together to improve conservation
We believe the conservation community is stronger when working collectively, and we are committed to catalyzing opportunities to share lessons and coordinate efforts. Through our participation in cooperative initiatives, our facilitation of the Conservation Measures Partnership, and our partnership with Miradi Software, we connect practitioners, organizations, and funders to share lessons and evaluate how we can achieve greater results.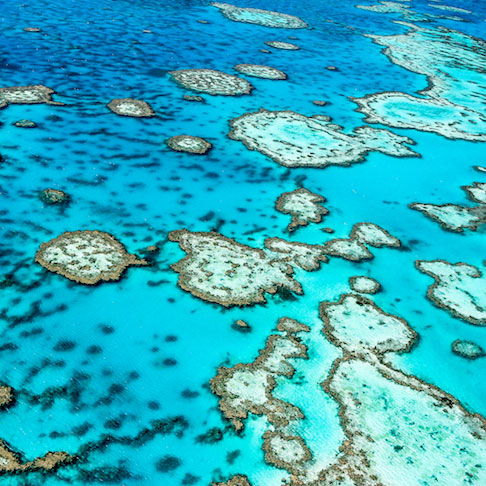 Conservation Measures Partnership
CMP serves as a leader in identifying better ways to design, manage, and measure conservation impacts. Some key tools include the Open Standards for the Practice of Conservation and the IUCN/CMP Taxonomies of Conservation Actions and Threats. FOS currently serves as the coordinator of CMP.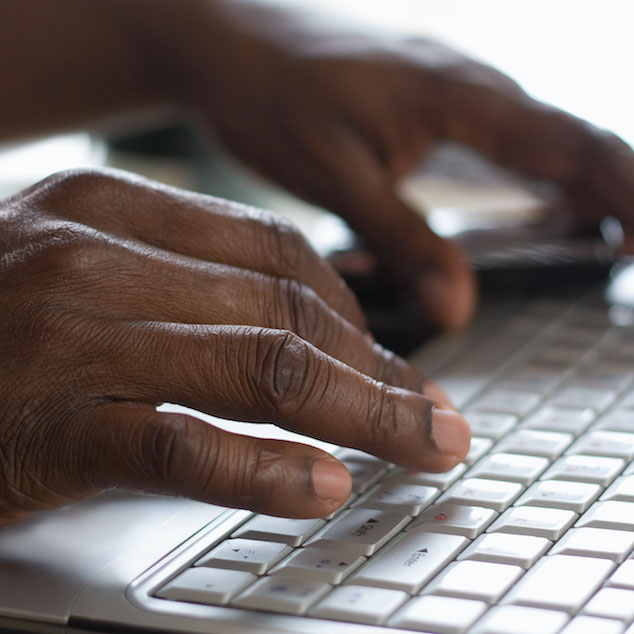 You asked for a fresh and collaborative way to design and manage your conservation work, and we listened. We paired with usability experts to update Miradi and created a modern, interactive online hub for your projects and programs at any scale.  Miradi is setting the stage for a fully online diagramming in the near future, for easier, real-time collaboration. Click here to take a quick video tour or click below to visit the site and see what's new!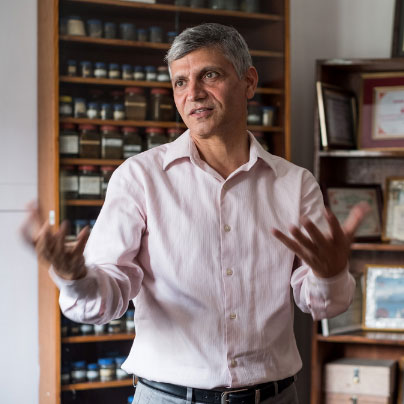 Conservation Coaches Network 
CCNet aims to improve conservation by empowering people to develop, implement, evaluate, adapt and share effective strategies that achieve tangible conservation results benefitting both people and nature all over the world. CCNet seeks to improve the effectiveness of project teams working to protect NGO, government, and privately managed lands and waters worldwide.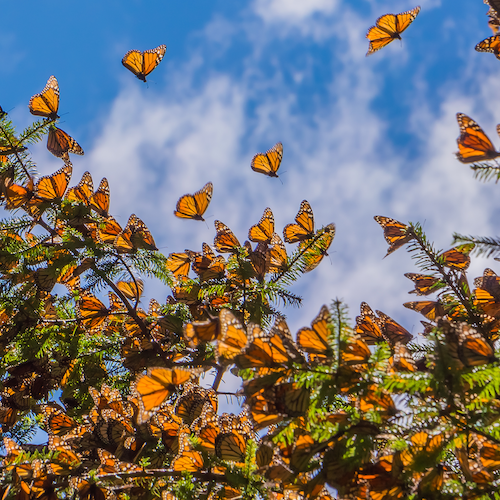 Teaching Adaptive Management Network
TAM is an online network that brings together faculty, staff, and students from universities across the world, providing a forum for sharing tools and lessons for incorporating adaptive management training into graduate conservation programs.