Pathways to Success
Taking Conservation to Scale in Complex Systems
Pathways to Success, a book by Nick Salafsky & Richard Margoluis
As environmental problems grow larger and more pressing, conservation work has increasingly emphasized broad approaches to combat global-scale crises of biodiversity loss, invasive species, and climate change. Pathways to Success is a modern guide to building large-scale transformative conservation programs capable of tackling the complex issues we now face.
In this strikingly illustrated volume, coauthors Nick Salafsky and Richard Margoluis walk readers through fundamental concepts of effective program-level design, helping them to think strategically about project coordination, funding, and stakeholder input. Pathways to Success is the definitive guide for conservation program managers and funders who want to increase the effectiveness of their work combating climate change, species extinctions, and the many challenges we face to keep our planet livable.
This book is intended as a guide to analytical frameworks and tools for conservation program managers and funders who want to increase both the scale and the effectiveness of their work.
Good conservation is as much an art as it is a science. And like any art, it requires years of hands-on practice to achieve mastery and to know when to follow the rules – and when to bend, break, and reinvent the rules. It is our hope that this book can help you realize what knowledge and skills you need, what you may currently lack, where you can go to find additional training and support, and most importantly, give you confidence in traveling along your pathways to success. 
Back in the 1990s, Richard Margoluis and Nick Salafsky worked for the Biodiversity Support Program and their work culminated in the publication of their first book, Measures of Success, a practitioner-friendly guide to designing, managing, monitoring and learning from conservation projects. Now, they are back with a second book,
Pathways to Success, taking conservation to scale in complex systems which builds on their experiences from the last 23 years of founding Foundations of Success and championing adaptive management.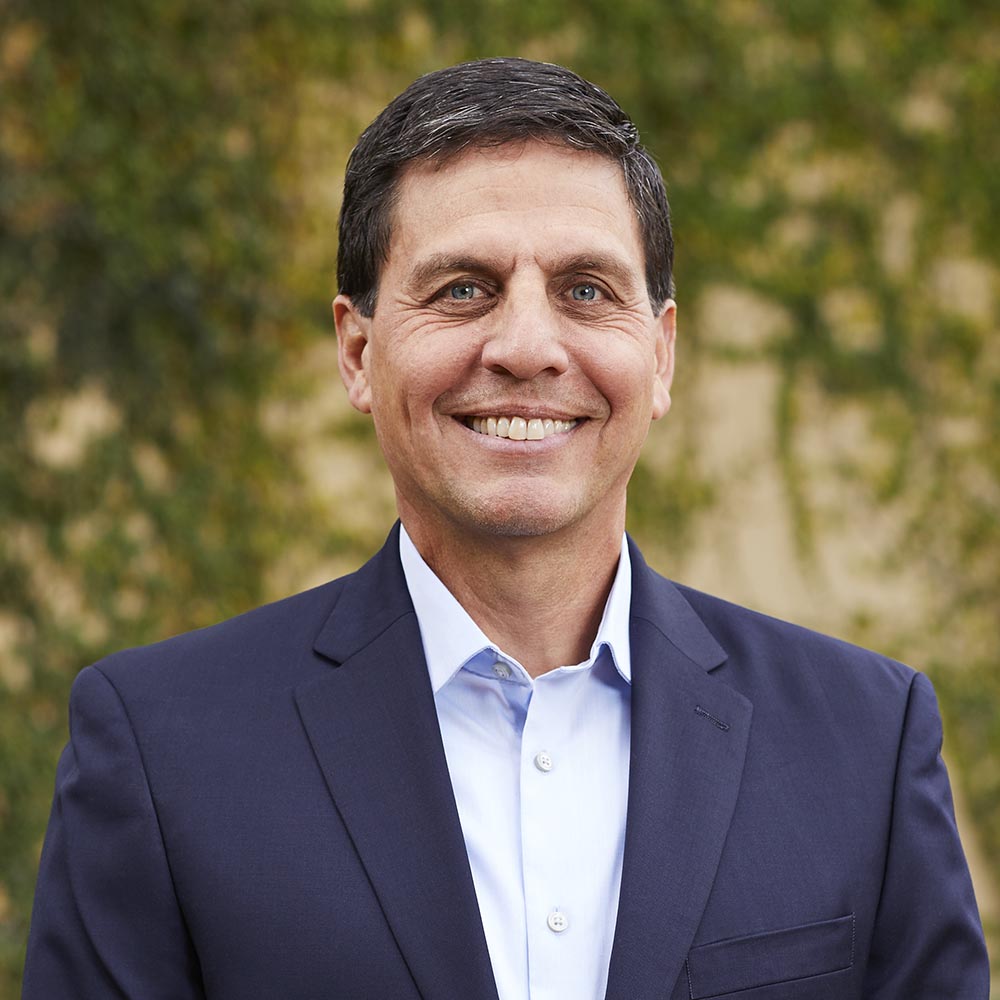 Richard Margoluis, Chief Adaptive Management and Evaluation Officer, Gordon and Betty Moore Foundation
Richard Margoluis is Chief Adaptive Management and Evaluation Officer at the Gordon and Betty Moore Foundation where he and his team support grant-making in environmental conservation, basic science, patient care, and the San Francisco Bay Area. Before joining the Moore Foundation, Richard worked with Nick as codirector of Foundations of Success and was also one of the initial founders of the Conservation Measures Partnership.
Nick Salafsky, Executive Director, Foundations of Success
Nick Salafsky is Executive Director of Foundations of Success, the Product Manager of Miradi Adaptive Management Software, and one of the initial founders of the Conservation Measures Partnership. Over the past two decades he has worked with hundreds of conservation projects and programs around the world on strategic planning, adaptive management, and cross- program learning.
In our series of live webinars covering key topics from the book, the audience joined us for a deeper dive on content and was able to ask questions of the authors and guest speakers.
Sources and further information
Expanding on the sources and further information in the book, we are continually collecting additional sources, further reading, and links.
"Large-scale conservation programs often require policy and societal
changes, and the initial theory of change is never one hundred percent
accurate. Thus, a program must constantly measure and adapt the program
to fit emerging new knowledge. This marvelous new book explores this
approach and is a wonderful addition that will inform anyone struggling to make
changes in large complex systems."
"Given the urgent need for scalable solutions to address today's global challenges,
Pathways to Success transforms good intent into good management practice. It is a
fundamental read for all working to put people and planet first."
"Pathways to Success provides a systematic guide to achieve large-scale,
environmental conservation. The authors champion flexible, adaptive strategies to
tame complex systems. While stressing what they call "aluminum standard"
analytic approaches, their book is the gold standard of guides to environmental
transformation."
Find your own pathways to success
To get training in Pathways topics, contact us. We are happy to arrange anything from a brief consultation to a fully facilitated series of workshops for your organization.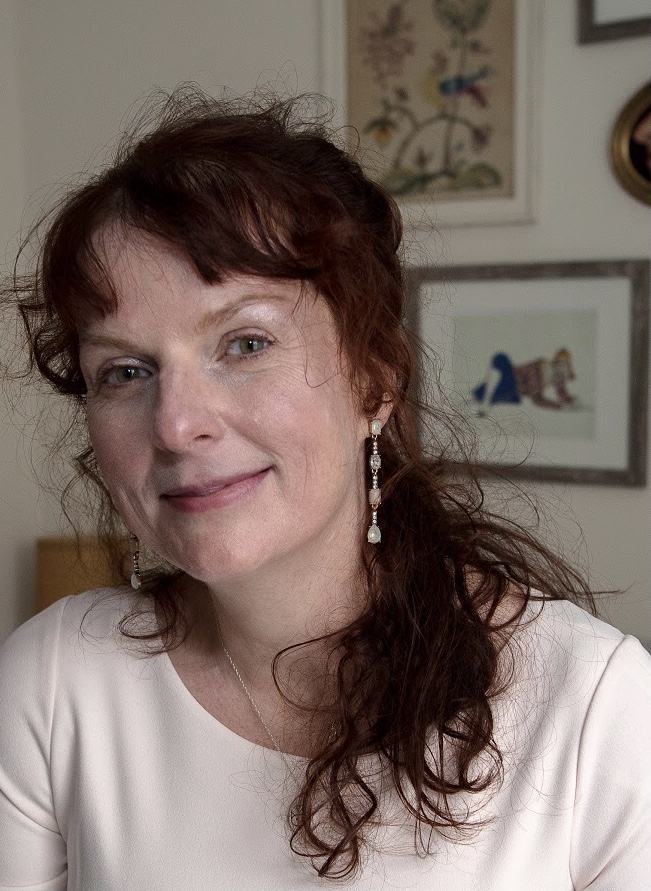 Meet The Illustrator - Anna Balla
In addition to illustrating Richard and Nick's first book, Measures of Success, Anna Balla has been taking care of the botanical collection at the Chicago Field Museum for the last 15 years. She is passionate about the Great Lakes region and its flora and fauna. Anna has also illustrated for many botany journals. She has a degree in fine arts from the Art Institute of Chicago.
In her spare time Anna is an avid photographer, urban cyclist, and open water swimmer. She is interested in the overlap of art and science; using art to open doors to an understanding of the natural world. Her current hobby is building a three dimensional map of scents/smells. She resides in Chicago with her husband and cat.
Buy Pathways to Success Now on Island Press