Amplifying the global impact of conservation
Our mission is to amplify the collective impact of the global conservation community by providing practitioners with the skills and tools needed to be more effective and efficient in their efforts to foster thriving ecosystems, conserve natural resources, and advance human well-being.
Read More
Protecting our planet's biodiversity and natural resources is one of the most formidable challenges of our time. To date, conservation efforts have been hampered by a systemic problem: we don't know whether our efforts are actually making a difference within complex conservation systems.
Conservation teams need the skills and tools to carefully define their goals and determine which interventions will meet them. They require methods for monitoring outcomes, and they must be disciplined in measuring, recording, and analyzing their results. Conservation practitioners cannot continue to work in silos — it is essential that we come together to share lessons, compare strategies, and figure out how to tackle the complexity of conservation. To do this well, the conservation community must adopt an agile and adaptive approach to planning and managing conservation projects and measuring results.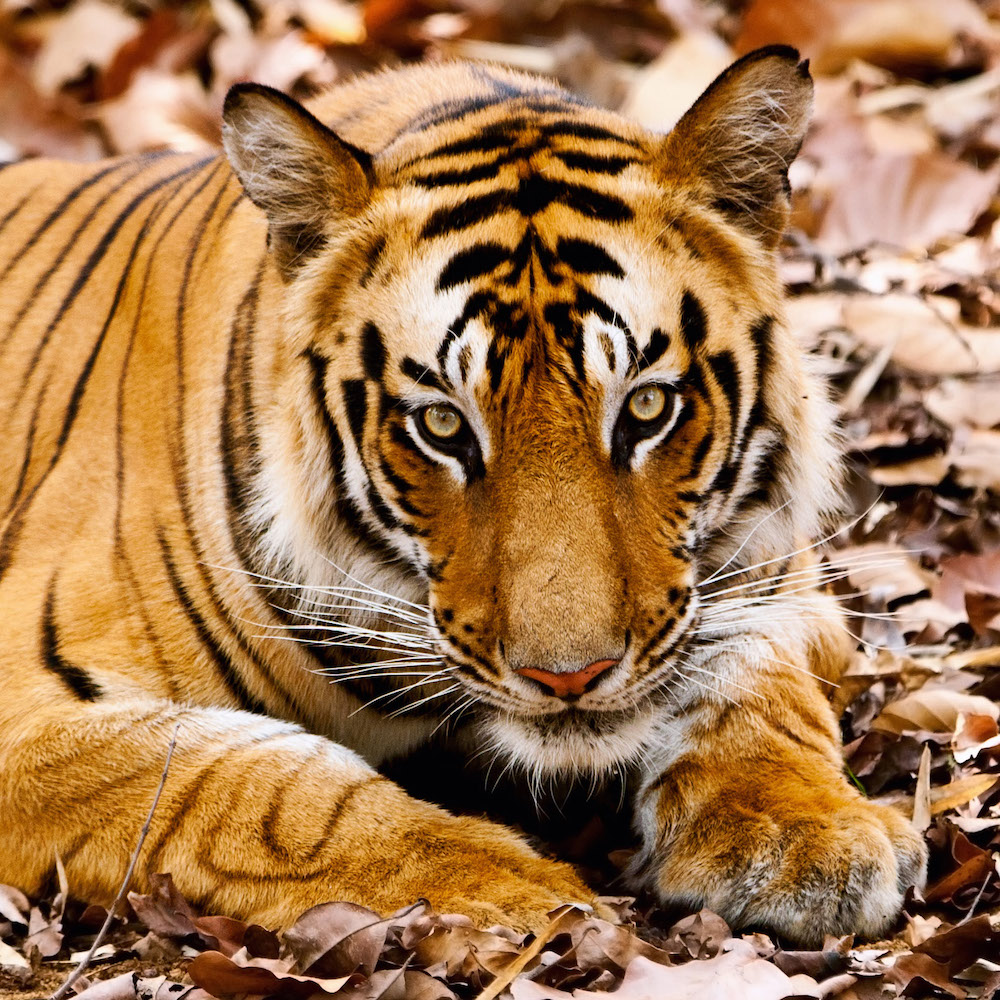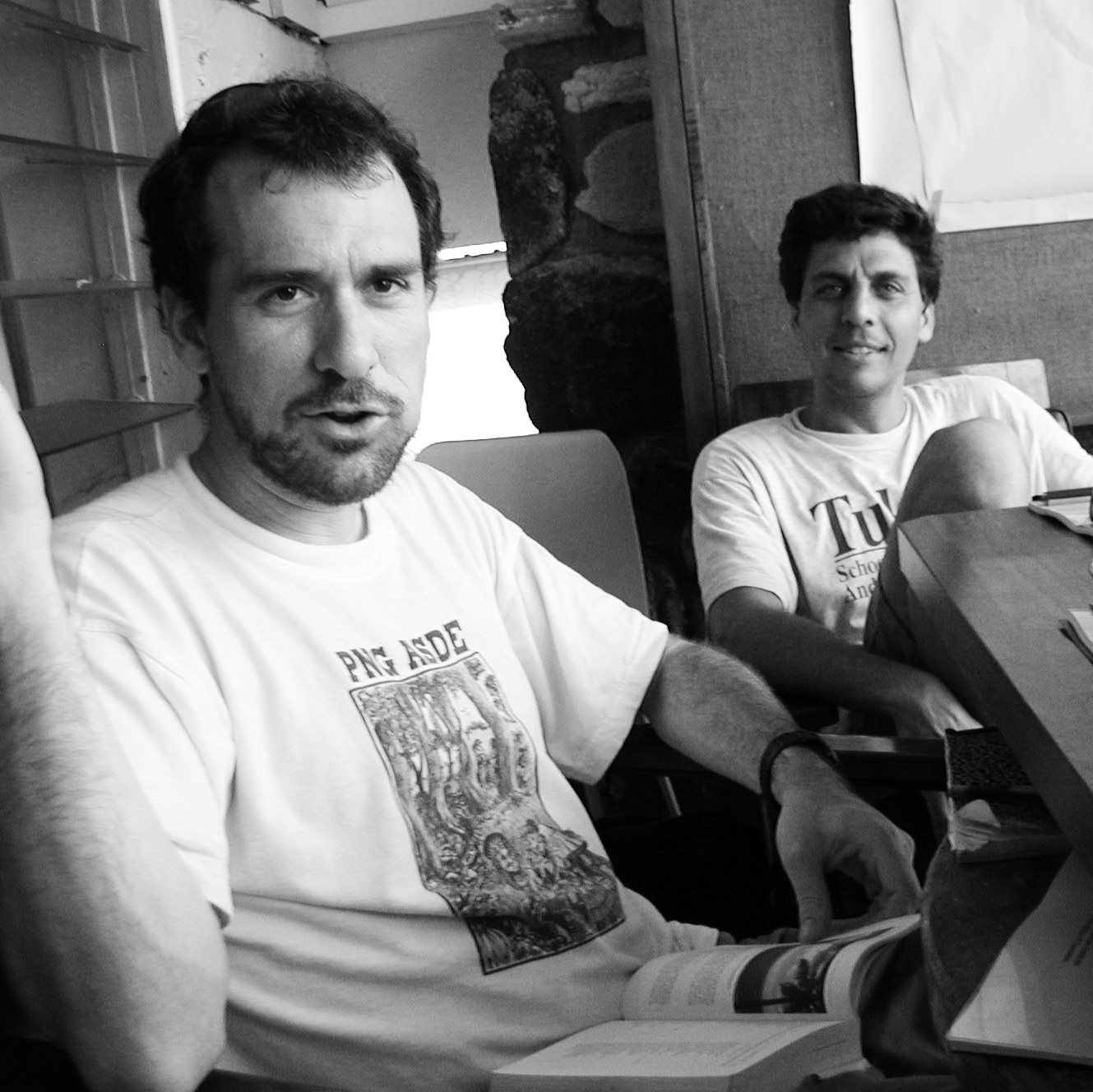 Over two decades of working together to improve conservation
Our roots go back to the 1990s when Richard Margoluis, Nick Salafsky, and Janice Davis worked for the Biodiversity Support Program. This work culminated in the publication of Measures of Success, a practitioner-friendly guide to designing, managing, monitoring and learning from conservation projects. In 2000, Richard, Nick, and Janice used these principles to launch Foundations of Success.
Read More
FOS has always believed that we, as a conservation community, need to work together to effectively achieve our ambitious goals. With this in mind, in 2002, FOS joined with leading conservation organizations to create the Conservation Measures Partnership (CMP), a community of practice that strives to improve the way members design, manage, and measure the impact of their own conservation efforts and to promote innovation in monitoring and evaluation across the broader conservation community. Since then, and in partnership with other CMP members, FOS has led the development of Miradi Software and has helped found the Conservation Coaches Network.
In recent years, FOS has joined with like-minded partners in Europe and Latin America to create the FOS Collective – a global team of individuals and organizations working with partners around the world to continue to build the foundations of success for conservation.
Experienced, innovative leaders
The FOS Collective is comprised of FOS US, FOS Latin America & Caribbean (LAC) and FOS Europe. We share the same vision and mission, carry the FOS brand and logo, and make use of and contribute to the intellectual property of The FOS Collective.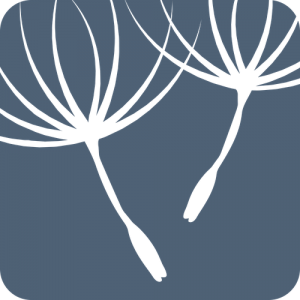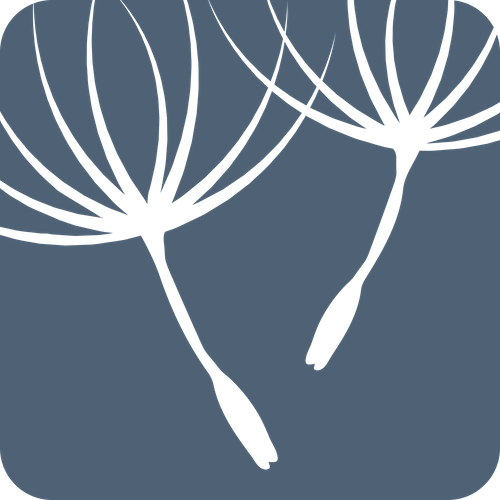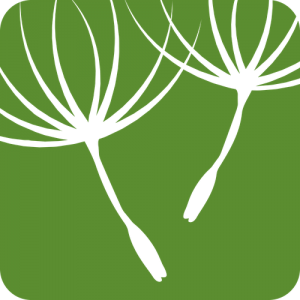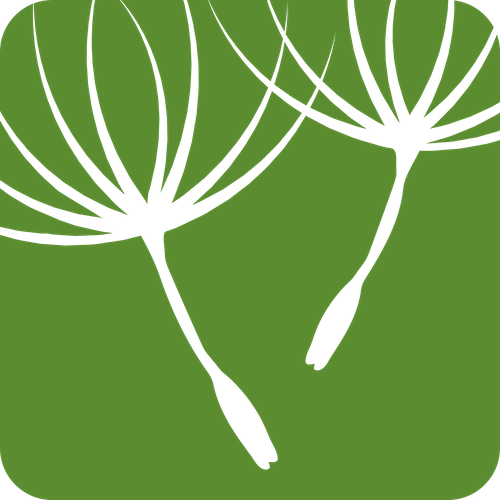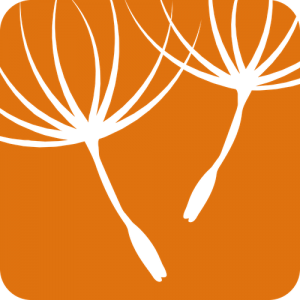 A global team of dedicated professionals
The FOS team can be found throughout the world, working from their home offices and traveling to project sites worldwide. We gather in-person annually to share knowledge, get up-to-date on our latest innovations, and of course, enjoy the good company. Read more about our global structure below.
FOS US Board of Directors
Leaders in the Conservation Fields
FOS US is governed by a Board of Directors composed of distinguished conservation practitioners and thought leaders. Two FOS senior leaders also serve on the Board.