Improving conservation in Europe and beyond
FOS Europe is a team of dedicated and skilled professionals with a global reach. As part of the FOS Collective, we are committed to accelerating and amplifying the impact of the global conservation community. FOS Europe was established in 2007 and is a mission-first enterprise registered as a limited liability company under Dutch Law. 
Read More
We help teams overcome obstacles to learning and collaboration by promoting a common framework for the planning and management of conservation projects. Partnering directly with conservation teams, we strengthen skills and provide the tools needed for teams to be more strategic, efficient, and effective.
Across Europe and beyond, we bring together conservation practitioners, funders, and educators to share lessons and ask tough questions. The result is a more innovative and disciplined conservation community.
Our network of partners in Europe is vast and includes many local and international NGOs, universities, government agencies and private donors.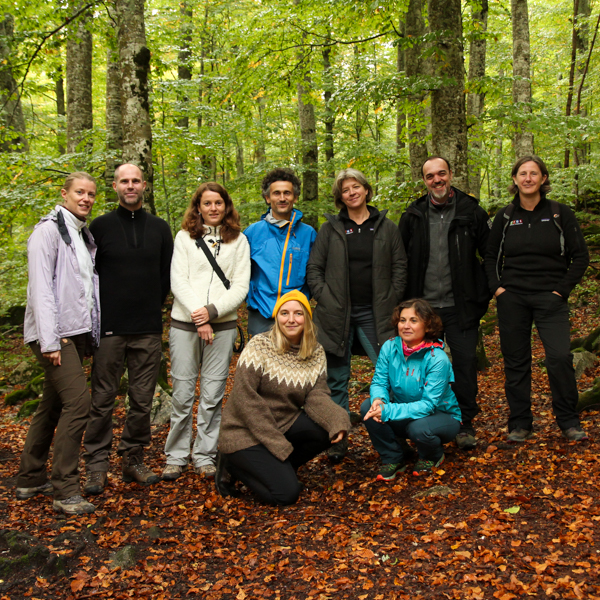 What's it like to work with us?
Our travel is carbon-neutral
FOS Europe offsets its travel emissions, from both flights and long-distance trains, through contributing to the restoration of peatland in Germany.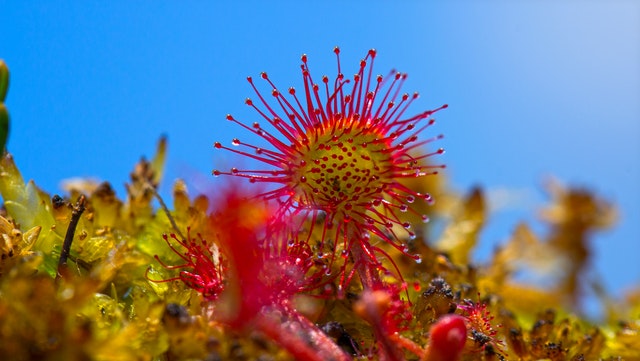 Experienced, innovative leaders
The FOS Collective is comprised of FOS US, FOS Latin America & Caribbean (LAC) and FOS Europe. We share the same vision and mission, carry the FOS brand and logo, and make use of and contribute to the intellectual property of The FOS Collective.