Facilitating the conservation conversation
We convene conservation practitioners, donors, and educators in vibrant learning communities. We help these communities develop and promote common frameworks to catalyze cross-project sharing and learning. The result of this coordination is improved conservation practices, the ability to demonstrate collective impact, and increased  societal support for conservation.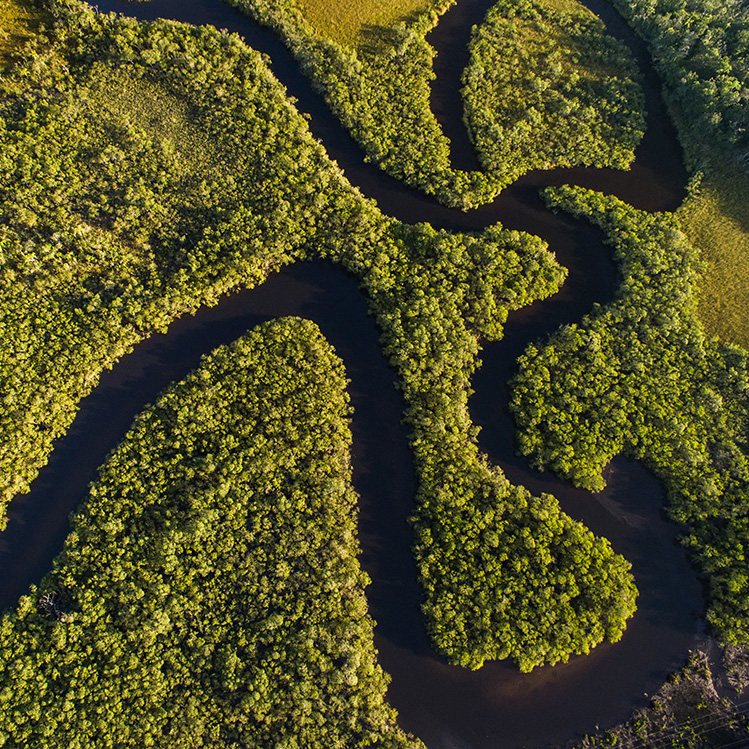 Protected Areas Learning Group
The Latin American Protected Areas Learning group is comprised of national protected areas systems from Bolivia, Brazil, Chile, Colombia, Ecuador, Mexico, Peru, and Uruguay. FOS participates in their meetings, a space where the learning group shares experiences, identifies common problems and seeks common solutions for how to apply adaptive management in their protected areas and protected areas systems management.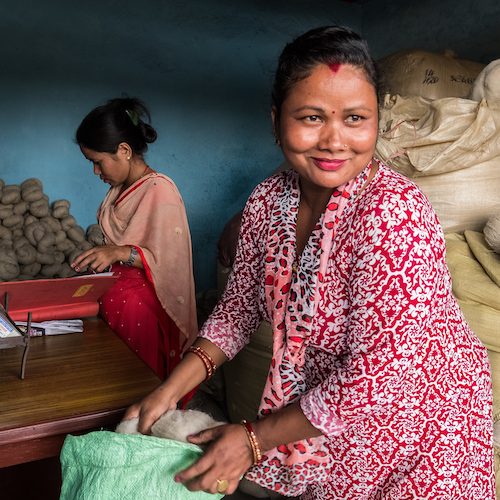 The Nature of Conservation Enterprises
As part of USAID's Measuring Impact project, FOS supported the Conservation Enterprises Learning Group, a community of practice that developed the generalized theory of change as a framework for cross-site comparison and learning. Under this learning group, FOS conducted a retrospective of conservation enterprises supported by USAID with the aim to improve the effectiveness of this strategic approach. The lessons from these enterprises will help the practitioners improve our understanding of what works, what does not, and under what conditions in designing and implementing conservation enterprise approaches. Photo by Jason Houston for USAID.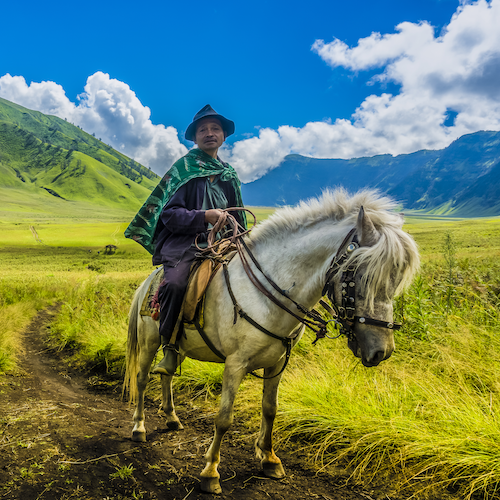 The Conservation Coaches Network
CCNet aims to improve conservation by empowering people to develop, implement, evaluate, adapt and share effective strategies that achieve tangible conservation results benefitting both people and nature all over the world. CCNet was chartered in 2009 by the World Wildlife Fund, The Nature Conservancy, Greening Australia and FOS. As of 2018, a network of fourteen formal CCNet Franchises supports more than 650 Coaches from more than 200 organizations operating in over 60 countries on all continents. FOS continues to support CCNet as technical advisors.