Strengthening your team's conservation skills
We help conservation teams define clear conservation goals, determine which strategies will lead to success, and implement practical projects and systems. We provide training and coaching in methods and tools for measuring impact so that teams can learn what's working and adapt their tactics accordingly. By systematically planning and measuring, conservation teams can learn from their successes and failures and use resources more efficiently.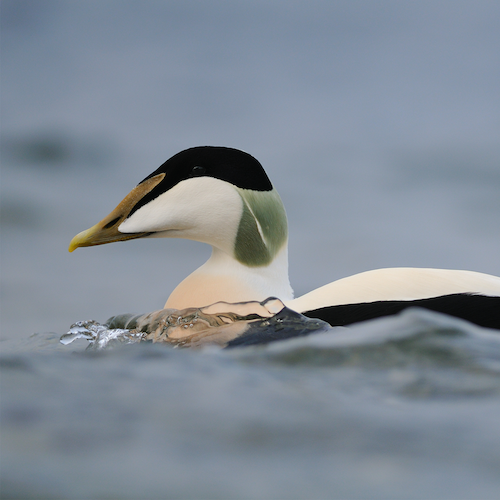 Sweden's Marine Protected Areas
The Swedish Agency for Marine and Water Management (SwAM) has taken on the challenge to ensure an effectively managed, connected, functional and representative network of MPAs that covers 10% of national water by 2020. Together with coastal County Administration Boards, SwAM is developing a practical, yet robust approach to design, monitor and adaptively manage precious Swedish marine ecosystems. The process is meant facilitate integration with other planning processes such as Green Infrastructure and Marine Spatial Planning, and aims to look deeply into marine governance issues.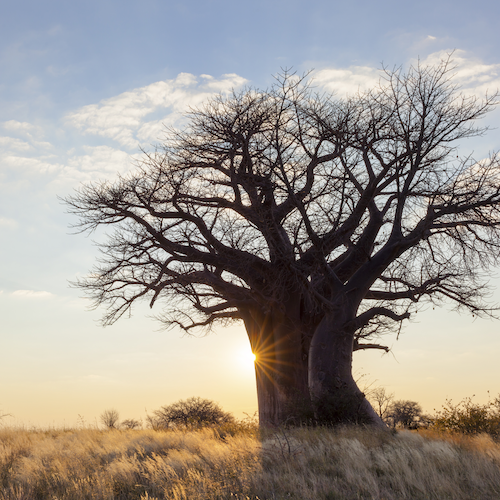 Adaptive management capacity in Madagascar
Under our work with USAID's Measuring Impact 2, FOS co-led the start-up process for USAID/Madagascar's new conservation activities. Hay Tao bolsters national-level policies and systems, and Mikajy supports local communities to sustainably manage and benefit from their natural resources. We introduced adaptive management tools and skills to ensure good conservation management at multiple scales, where teams are working together toward common goals.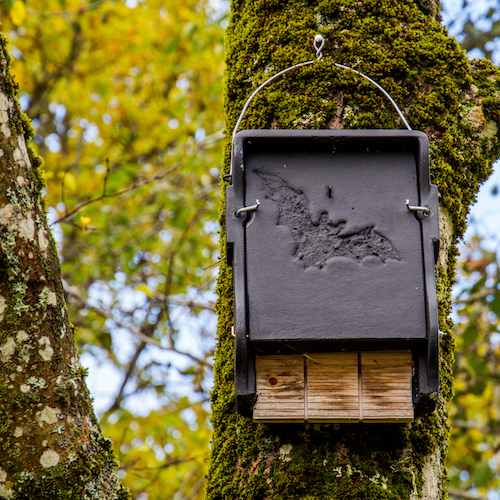 Bat Conservation International virtual learning
BCI and FOS held virtual webinars to train BCI staff on the Open Standards and Miradi Software. After the BCI team was familiar with the process, FOS worked with their team leader to integrate the Open Standards into regular business processes and streamline their planning with existing systems.