Pathways to Success
Taking Conservation to Scale in Complex Systems
Pathways to Success – Live Webinar Series
Starting 26th January, we will be hosting a series of live webinars covering key topics from the book. Join us for deeper dives on content and opportunities to ask questions of the authors and guest speakers from the conservation community.
To learn more about the book, visit Home.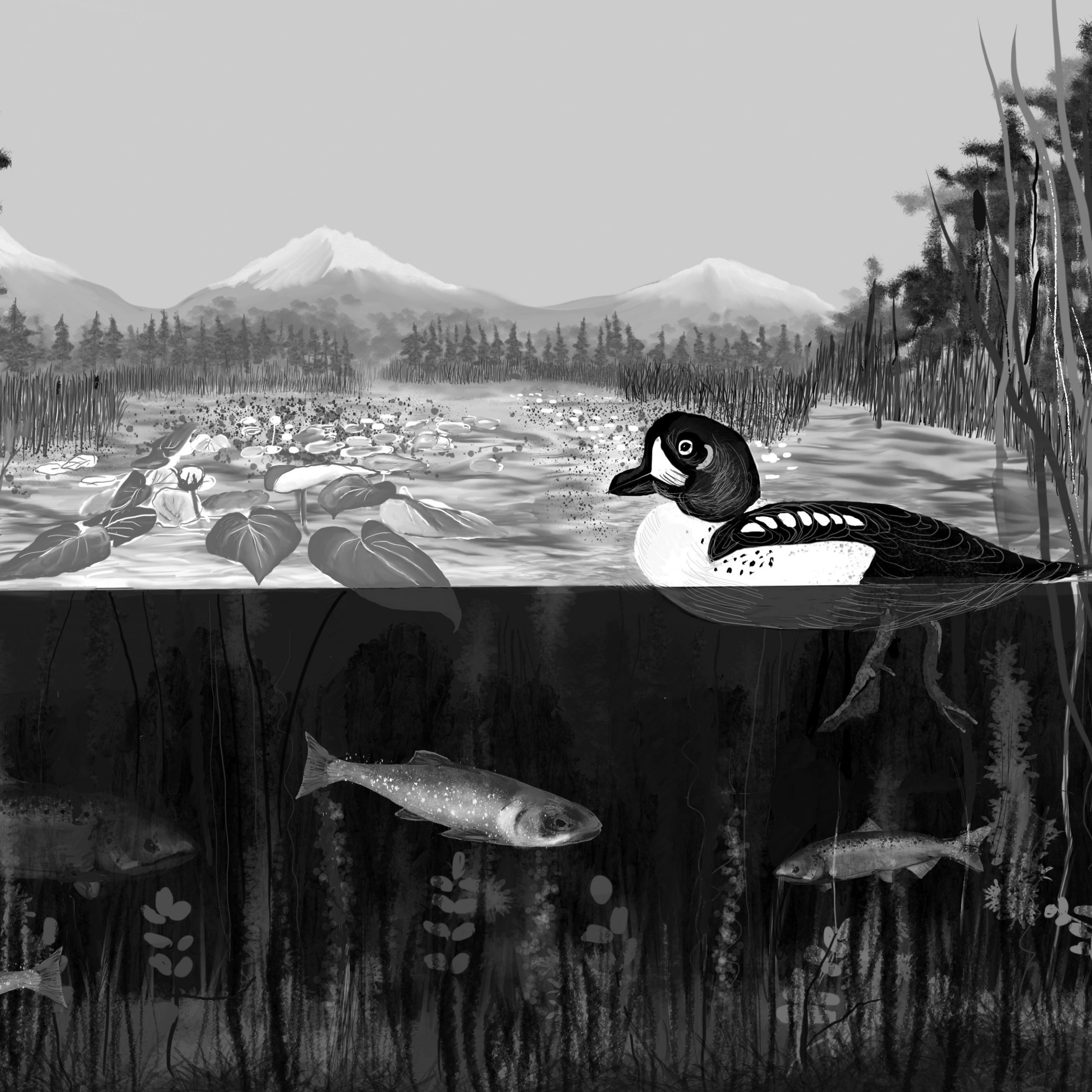 Webinar 1: Book Launch and Q & A
Join us on 26th January at 4PM ET for the official book launch of Pathways to Success, a Q&A session, a deeper discussion on pathways, projects, and programs. Join the webinar for a chance to win free copies of the book! 
Speakers: Nick Salafsky, Richard Margoluis, Anna Balla
Moderated by: Coming soon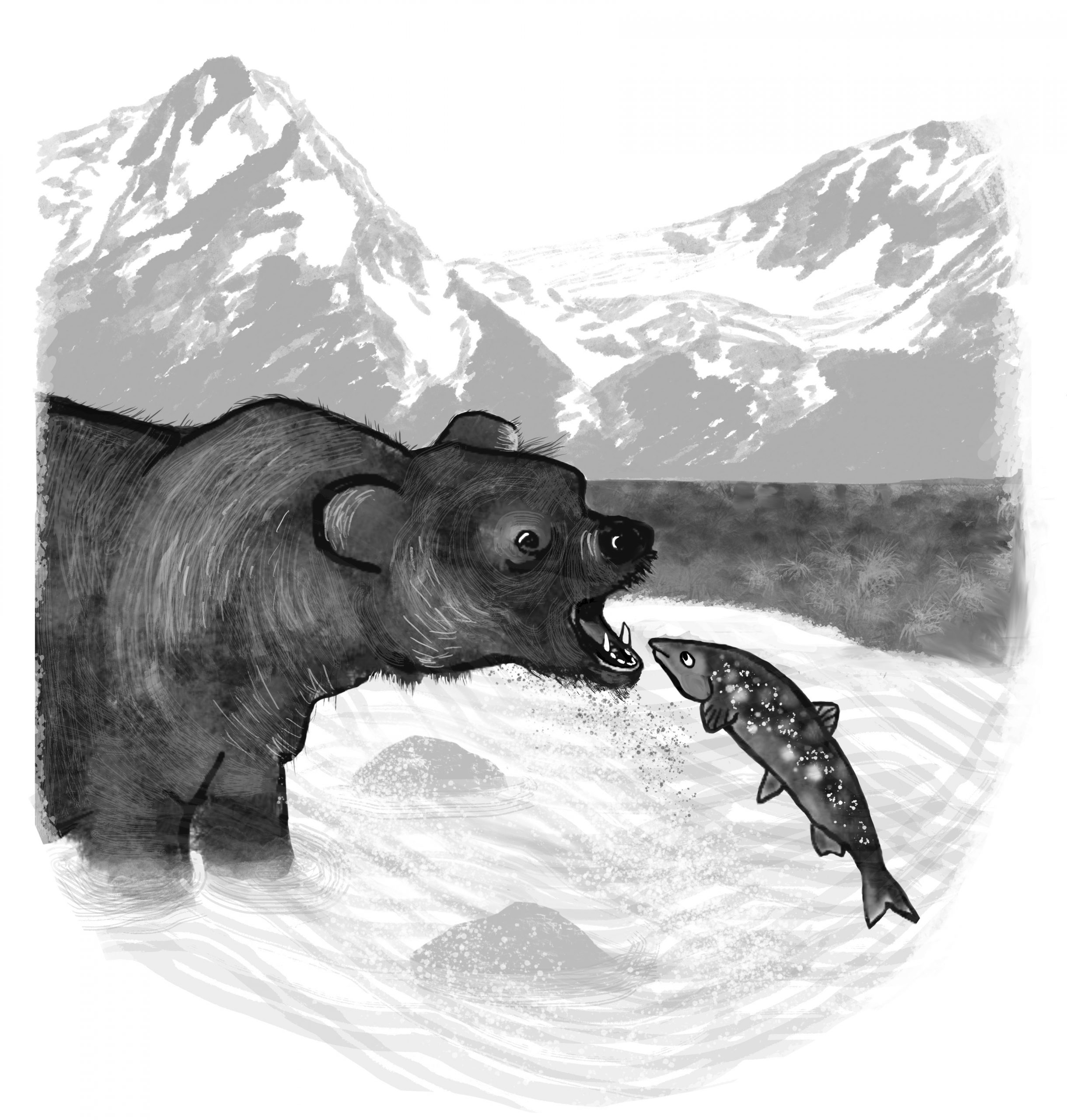 Webinar 2: Shared Situation Models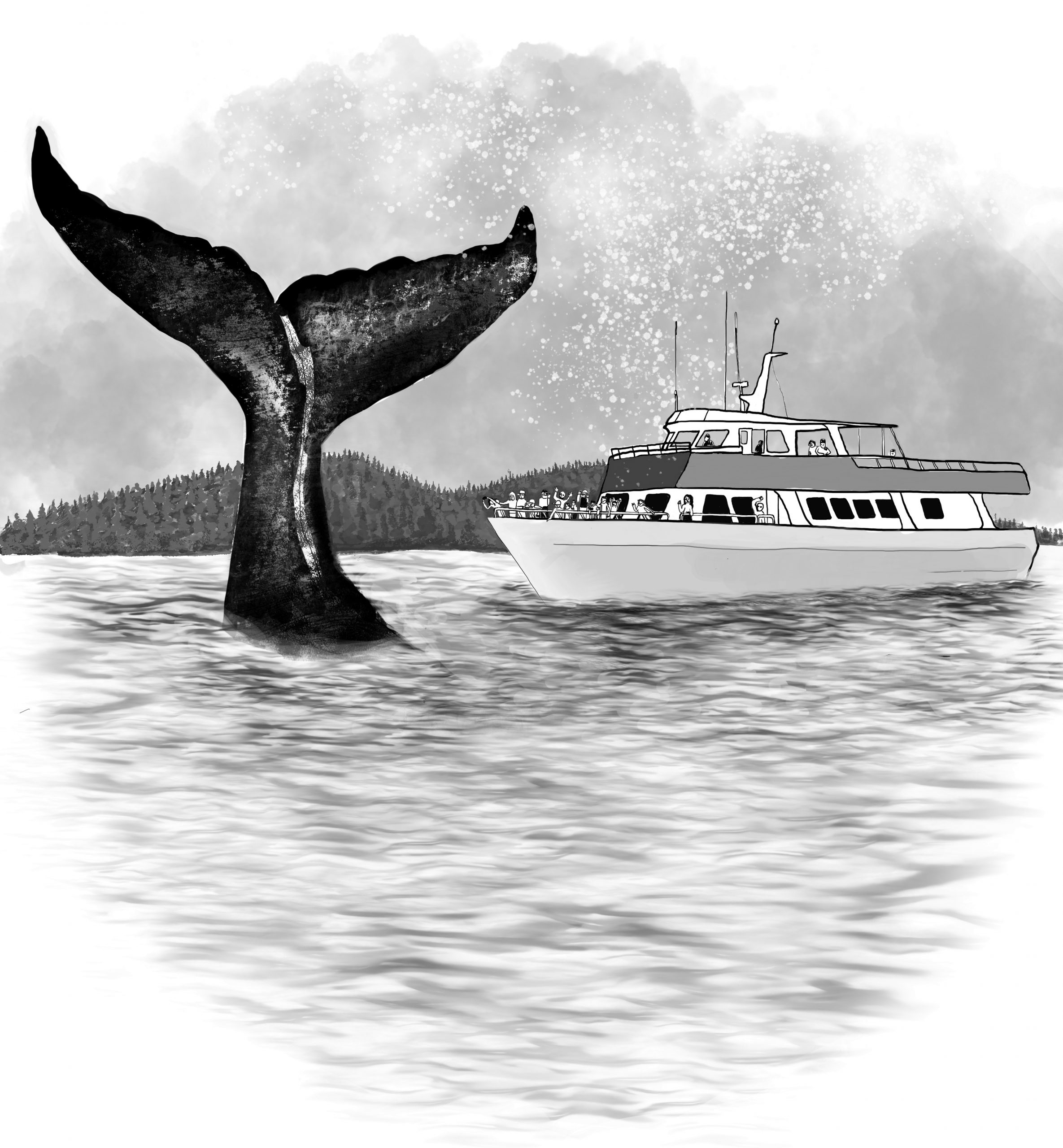 Webinar 3: Scaling Strategy Pathways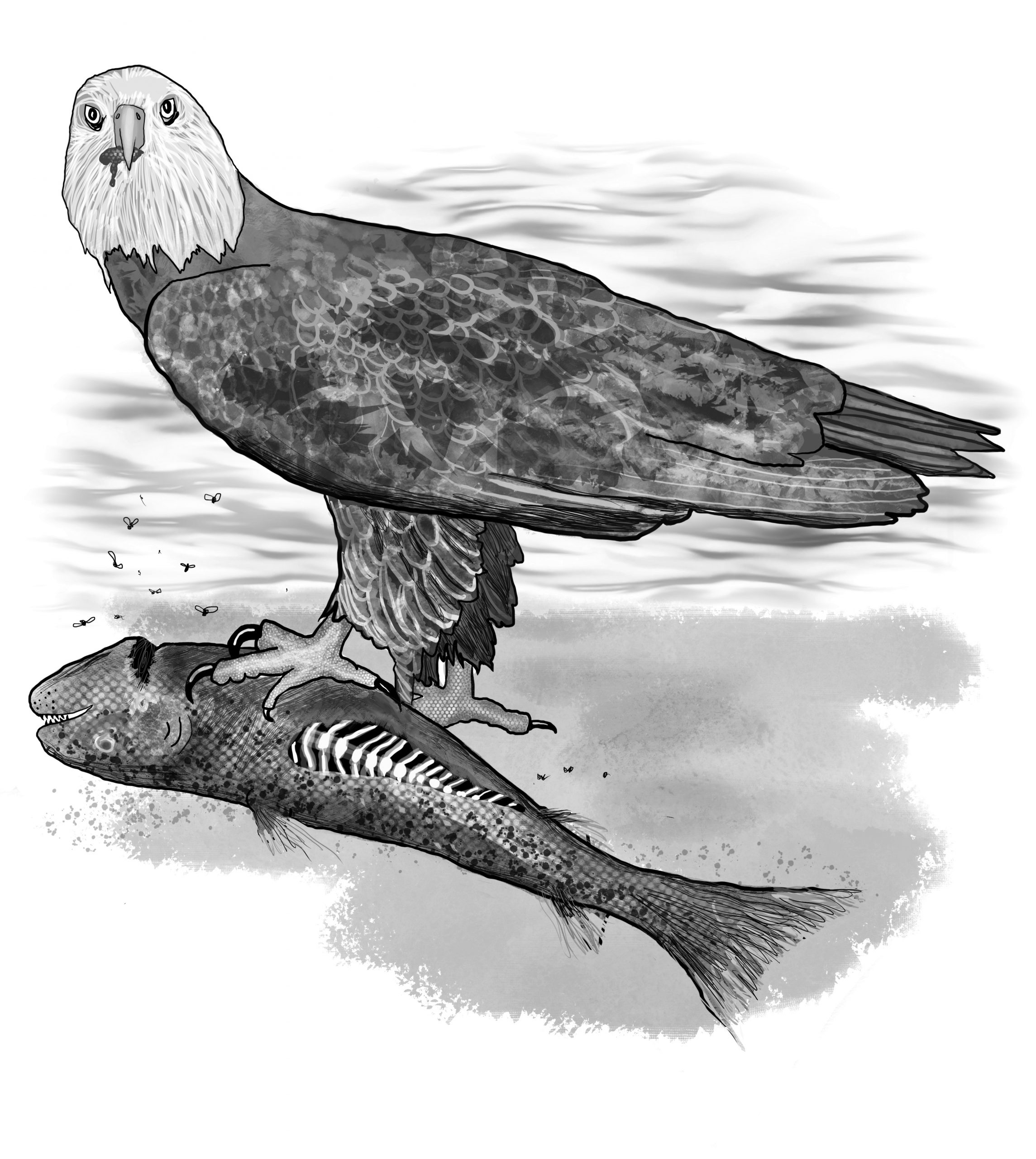 Webinar 4: Synthesizing Existing Evidence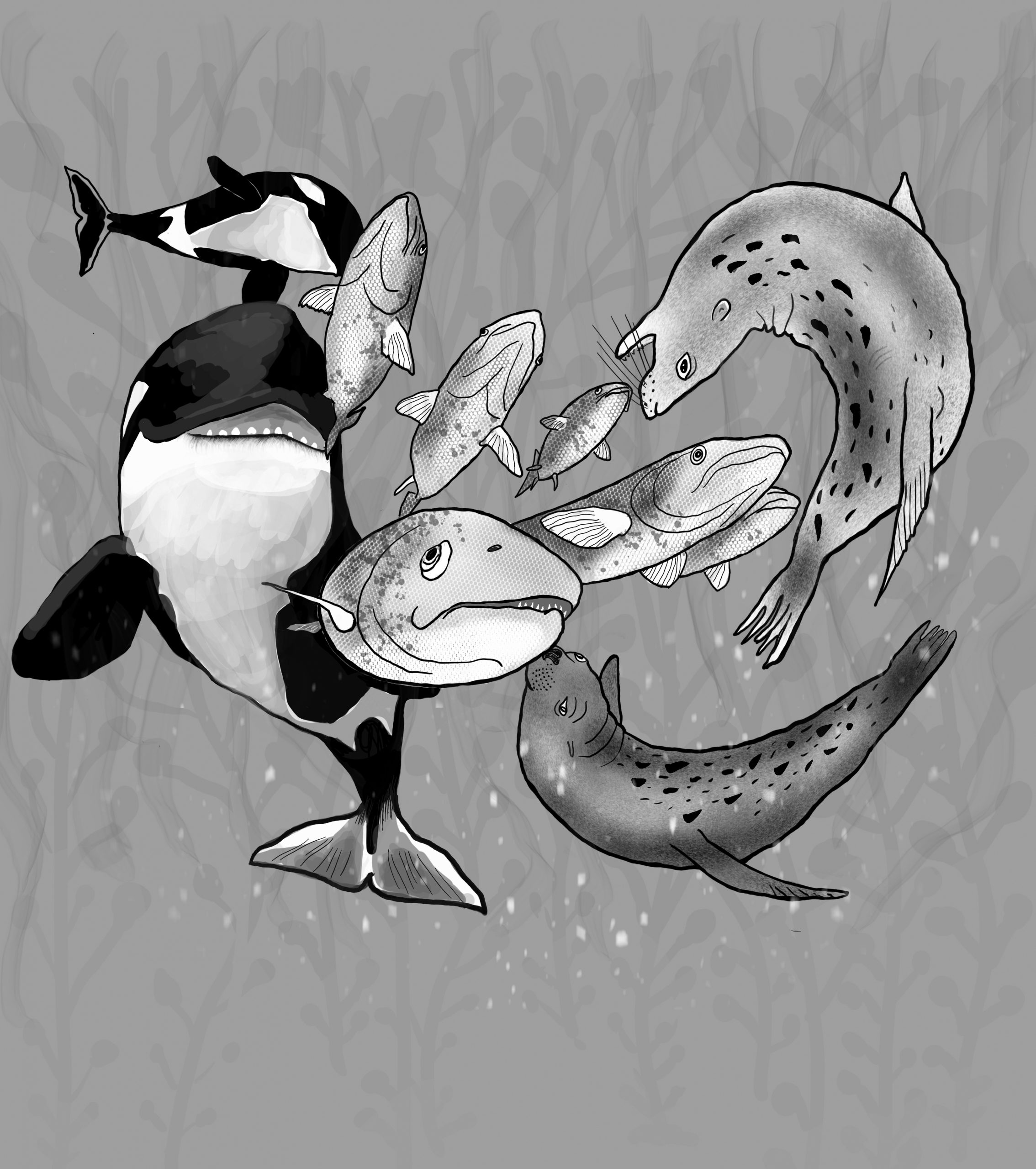 Webinar 5. Monitoring & Adapting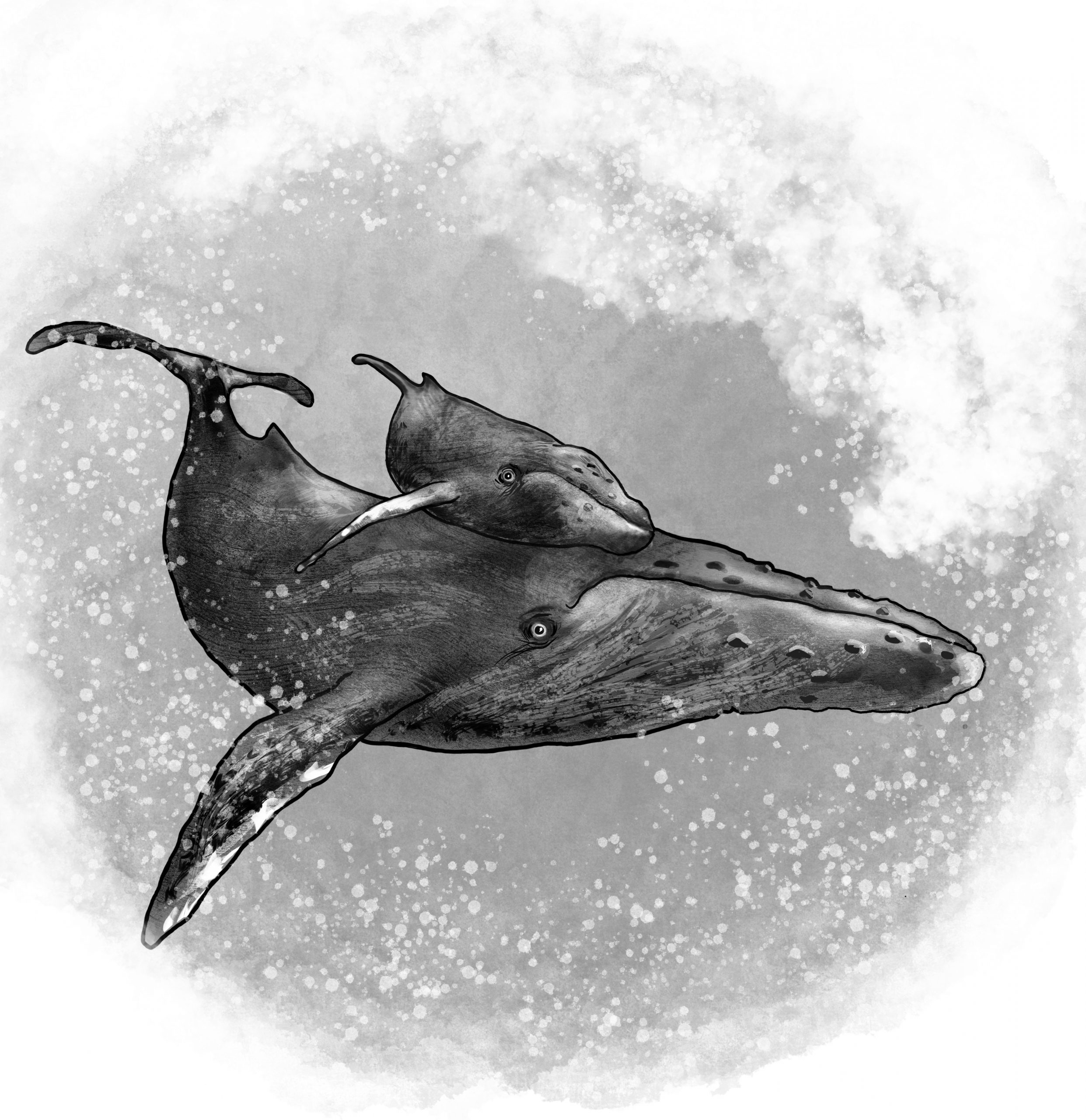 Webinar 6. Collaborative Learning